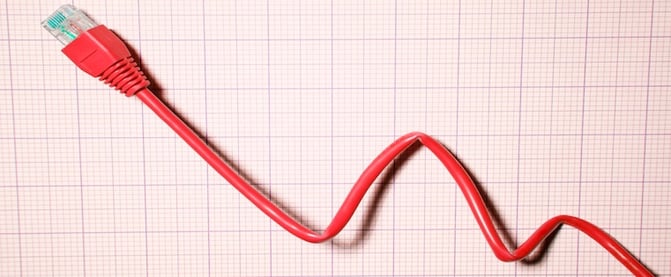 September 22, 2015 // 8:00 AM 
12 Surprising Social Selling Statistics That You'll Want to See
Maybe you think your buyers aren't active on social media. Maybe you're not sure if your boss would approve of you messaging prospects on LinkedIn. Maybe you don't even have a LinkedIn, Twitter, or Facebook account, and frankly, don't get what all the fuss is about.
Whatever the case is, you haven't started incorporating social media into your sales process. And why should you? After all, you haven't heard of anyone crushing their quota thanks to a social network. The day you see results is the day you'll look into social selling.
Well, that day has come. Salespeople skeptical about social selling need only to look at the 12 statistics in the infographic below to start coming around to the practice. A few choice data points sure to raise eyebrows:
Social sellers surpass quota 23% more often
The average cold-call-to-appointment rate is under 3%
77% of buyers don't engage a sales rep until they do their own research
Convinced? Thank Sales For Life, and get social selling!
Source - http://blog.hubspot.com/sales/surprising-statistics-on-social-selling#sm.0001nj4ot6g6nfgqz8i21tlpfifgf
Read more…